Provincial regulations and recent direction from the City of Toronto and Region of Peel require workplaces to post safety plans effective November 14, 2020 (UTM) and November 21, 2020 (UTSG, UTSc). EHS has developed general safety plans for the relevant areas (applicable across the campuses). These plans are intended to be high level and apply to all pertinent areas owned/operated by the University (Athletics, Restaurants, Meeting/event/performance type areas). It is acknowledge that many of these areas are in different states of closure/operations but the University is still required to complete and post these plans as employees (and possibly patrons to some/any extent) do/may still frequent these areas across the campuses. These documents are posted below. 

In addition, the documents should be posted in a conspicuous space within the relevant areas such as safety boards/announcement walls etc. Please ensure these safety plans are posted in your workplace as applicable. If required please engage with your property manager or facilities contact re: posting in applicable areas as required.
A Continuity of Education Plan (CEP) is also required by the Ministry of Colleges and Universities (MCU). The CEP is required to include information about protocols (i.e., health and safety) in the event of an emergency, information on continuity of education in the event of a disruption to in-person teaching and learning and links to useful resources in the event of an emergency (e.g., emergency contact information).
---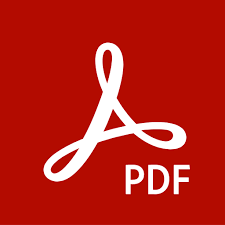 COVID-19 Safety Plan for General University Operations – updated Aug 20, 2021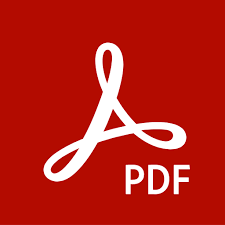 COVID-19 Safety Plan for In-Class/Person Instructions and Teaching – updated Aug 20, 2021 
* This Safety Plan has been posted on Quercus dashboard and viewable and accessible to all UofT faculty, librarians, staff and students who login to Quercus.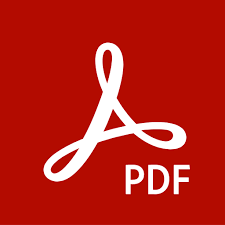 COVID-19 Safety Plan for Athletic Facilities – updated Oct. 1 2021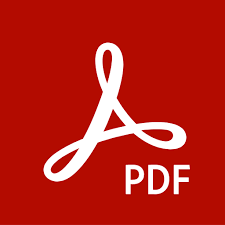 COVID-19 Safety Plan for Meeting Event Spaces Conference Centres and Performance – updated Aug 20, 2021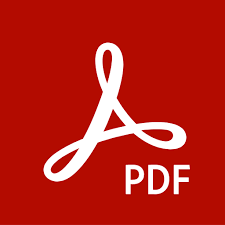 COVID-19 Safety Plan for Restaurants and Bars – updated Aug 20, 2021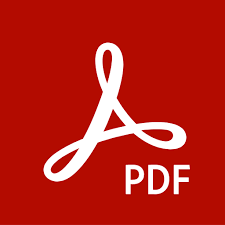 Continuity of Education Plan –  updated Sept. 9, 2021