University of Toronto Laser Safety Committee
LSO Refresher Training
Aug 16, 2021 | Deadline: August 2, 2021
Radiation Protection Service
This training meets the requirements for laser officer training of the American National Standard for Safe Use of Laser ANSI Z136.1-2014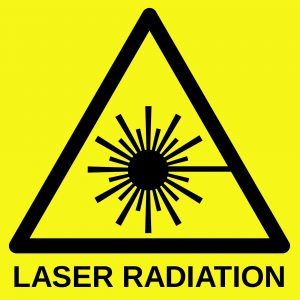 If you are member of the University of Toronto laser community, use your UTORid to register for the course at: https://ehs.utoronto.ca/training/my-ehs-training/ and look for course code EHS761.
If you are from outside the University or do not have an UTORid, please send an e-mail to sandu.sonoc@utoronto.ca
Course Details:
This is an annual 1 day course.
Dates: August 16, 2021
Instructors: Dr. Sandu Sonoc, CLSO – Dr. Gustavo Moriena, CLSO
Location: 256 McCaul Street, Toronto, ON, room 117
Course hours: 9:00 to 17:00 (lunch break included)
*Cost: $600.00 + 13% HST (This course is free for U of T staff/students)
*If you are affiliated with a university or hospital, please contact Sandu Sonoc for cost information.
---