Services Available
Technical Advice and Recommendations
If you have any questions/concerns about the University of Toronto Mould Control Program,
please contact EHS (

ehs.office@utoronto.ca

).
---
What is Mould?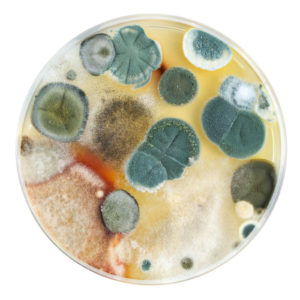 Mould (fungi) are microscopic organisms which occur naturally in the outdoor environment. They are ubiquitous in nature and can be found in air, water, soil and plants.
Mould reproduces by releasing small seed-like spores which can spread into the indoor environment by air, water, animals, insects, and even building occupants. All buildings have a background concentration of settled spores. Under the right temperature, moisture, and nutrient conditions, spores that have settled onto surfaces can develop into new mould colonies.
Mould growth in the indoor environment can lead to the deterioration of building materials and building contents, poor indoor air quality, and health issues for building occupants. Excess moisture or humidity is usually the cause of indoor mould growth.
Health Effects of Mould Exposure

Inhalation is the primary route of human exposure to mould.
Exposure to mould spores, fragments, and its metabolites can cause a range of symptoms including eye irritation, runny nose, sneezing, fever, skin rashes (dermatitis) or aggravate asthma. In most cases, the symptoms disappear once the exposure to mould ends.
---
How to Report a Water Episode or Mould Concern
(St. George Campus)
If you observe water intrusion (e.g., flood, water leak) or suspect mould in your work area, notify your designated contact immediately. Mould will typically start growing on building materials and contents if not dried within 24-48 hours. Do not disturb the building material as it may cause mould spores to become airborne.
For Students, Faculty, and Staff (St. George Campus): Notify your designated contact (e.g., Supervisor, Facilities Coordinator, Business Officer, Department Chair, or Academic Contact). Your designated contact will then notify the Property Manager or Facilities and Services (416.978.3000).
Property Manager (St. George Campus): The Property Manager must investigate the source of the water/moisture, liaise with the occupants on remediation work, and coordinate with Facilities & Services Groups (Hazardous Construction Materials Group, Utilities and Building Operations, Trades) or External Contractors to arrange for cleanup/removal. If required, Property Managers may request EHS conduct a mould assessment of the affected area.
For Mississauga Campus: Contact Facilities Management and Planning (905.864.8025)
For Scarborough Campus: Contact Facilities Management (416.287.7579).
---
Mould Assessments and Classification of Mould Remediation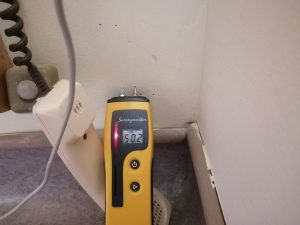 EHS will investigate for potential mould contamination upon request by Facilities and Services groups and
Joint Health and Safety Committees (JHSCs).
EHS may conduct a mould assessment when there is:
1. Moisture intrusion (e.g., flood, water leak) or high humidity
2. Odour complaints (e.g., musty, earthy)
3. Health complaints from occupants (e.g., mould-related symptoms)
4. Health and safety concerns raised during monthly JHSC inspections

Typical mould assessments will involve an on-site visual inspection by EHS personnel. In most cases, a visual inspection alone will be sufficient to confirm the presence of mould. Where necessary, moisture measurements, sampling, and intrusive investigations may be conducted. Following the investigation, EHS will summarize any findings and recommendations for mould remediation if required. For inaccessible locations or complex mould issues, a third-party mould consultant may be recommended.
Mould remediation at the University is classified according to five levels (Level I, II, III, IVa, IVb) depending on the location and size of the mould contamination. Information on the mould precautions and control measures for each remediation level can be found in the UofT Procedures for Remediation of Fungi in Indoor Environments document.
---
Mould Training
University of Toronto Administrative and Facilities staff who may encounter mould contamination in the course of the work must undergo mould training. For mould prevention strategies, refer to the UofT Mould Control Program.
Staff Who Require General Mould Awareness
Applies to staff who require awareness of mould remediation and prevention of mould growth but do not perform mould remediation.
Examples: Property Managers, Project Managers, Utilities and Caretaking staff.
---
Complete EHS533 Mould: Evaluating and Controlling the Hazard (virtual/in-person course).
Staff Who Perform Mould Remediation
Applies to staff who perform mould removal or cleanup.
Example: Trades staff.
---
Complete EHS533 Mould: Evaluating and Controlling the Hazard (virtual/in-person course).
Complete EHS532 Respiratory Protection Training (online course) and undergo Respirator Fit Testing at the EHS office.
Obtain hands-on training on the use of enclosures and HEPA vacuums. Provided as part of EHS567 Asbestos Training for Type 1 & 2 Asbestos Workers & Their Supervisors (EHS568 Refresher) (hybrid course).
---
Examples of Mould Growth and Efflorescence on Building Materials
Mould growth on building materials and buildings contents must be removed promptly. Building materials and contents such as drywall, ceiling tiles, wood products, HVAC equipment, cardboard and furniture are prone to mould growth if they become wet due to moisture intrusion or high humidity. The photos below are examples of mould growth and efflorescence.
Efflorescence is a white crystalline solid that forms when water carrying dissolved salts precipitates as it dries. Efflorescence is not mould, but its presence is an indication of water infiltration. If left unresolved, it could lead to potential mould growth.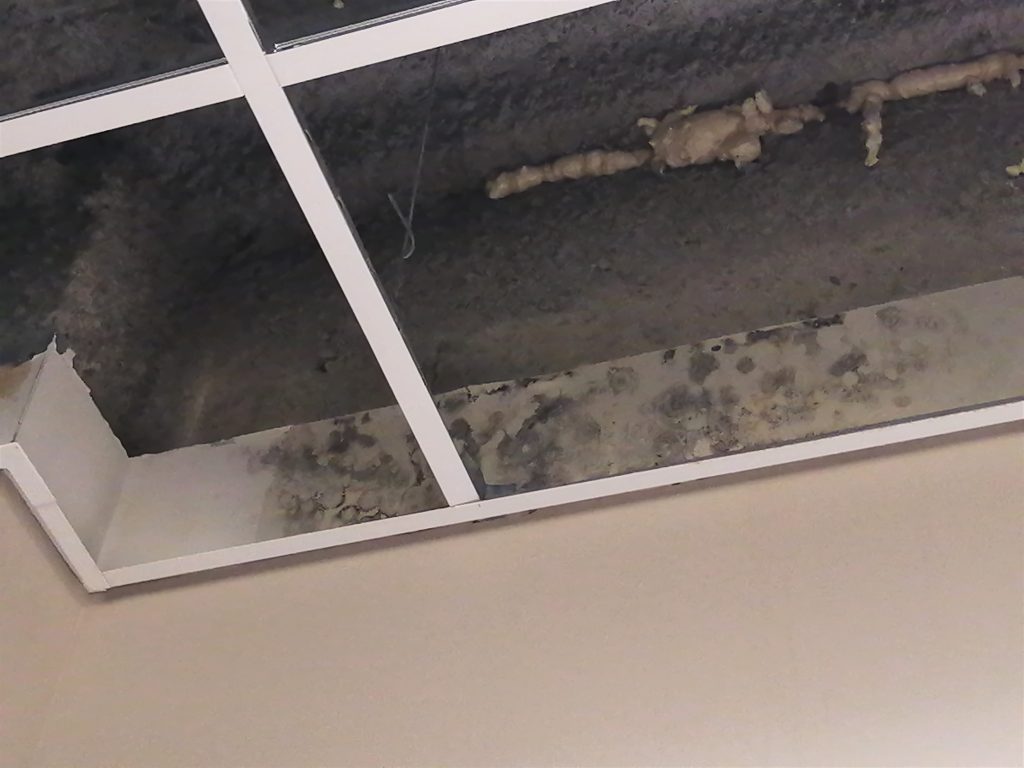 ---
Resources
UofT Resources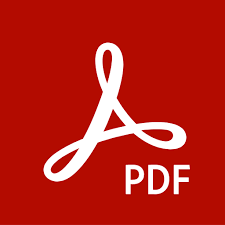 Procedures for Remediation of Fungi in Indoor Environments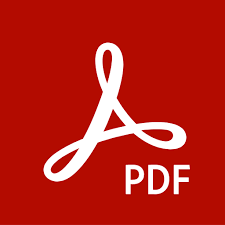 Minimizing Mould Growth in Cold Rooms
Register for Mould and Respiratory Protection Training: My EHS Training
EHS Respiratory Protection Training and Fit-Testing
Key Contacts
For emergencies (St. George Campus), contact (9) 9-1-1 then Campus Safety (416.978.2222)
Property Managers (St. George Campus): Find Your Property Manager
Hazardous Construction Materials Group (St. George Campus)
UTM Facilities Management & Planning