The laser safety program at the University of Toronto is administered throu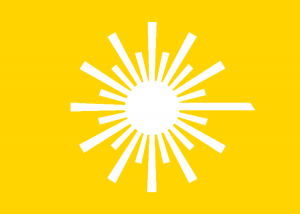 gh the Office of Environmental Health and Safety under the authority of the Laser Safety Committee.
This page serves as a focal point for the laser safety program and to provide links and information regarding laser safety.
Laser Safety Training
Should you have accessibility needs within a research environment please visit/contact the following resources.
Student Accessibility – http://www.studentlife.utoronto.ca/
Accessibility for Ontarians with Disabilities Act (AODA) – http://aoda.hrandequity.utoronto.ca/
For register: Go to My EHS Training  and Log-in (bottom of the page)
Procedures
Laser Pointers
---
External Laser Links
---
Disclaimer
The information presented on this web page is suitable for the University of Toronto and may not be adequate for other laser applications.