Creating awareness around health and safety is key in ensuring that an environmentally responsible, safe and healthy work, research and study environment exists at the University of Toronto.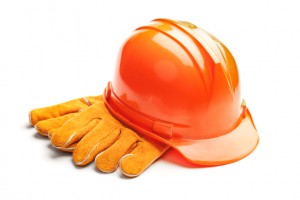 Download and print these posters and hang them in key locations around your office, building and work spaces.
For PDF documents, please ensure that you clear your cache (Ctrl+F5, then reload) if you had previously downloaded your document before.
General Safety Posters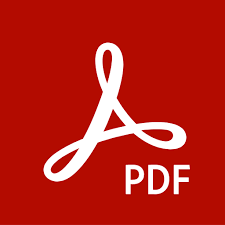 Ergonomics Poster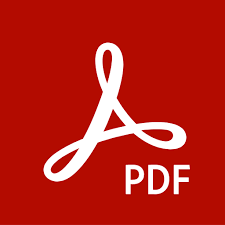 General Office Safety Poster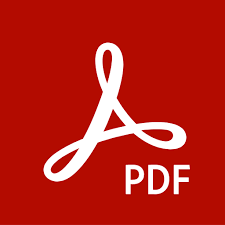 In Case of Injury and Incident Poster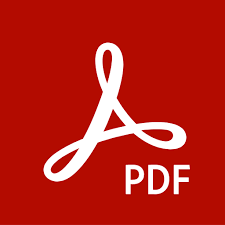 In Case of Injury and Incident Decal (4″x6″ size) and (Letter size)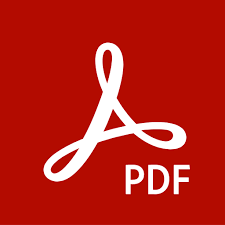 Lifting Poster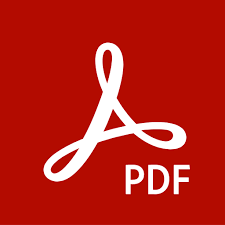 Slips Trips and Falls Poster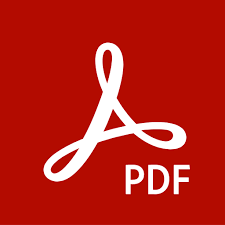 We Share the Air Poster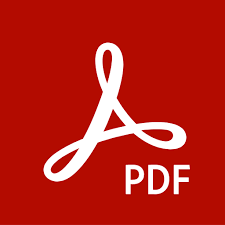 Scent Free Space Poster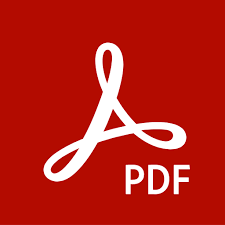 Working Safely with Sharp Blades or Edges in the Office Poster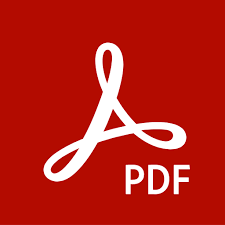 Working Safely with Paper Cutters
Lab Safety Posters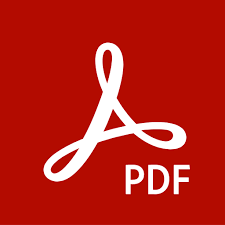 Avoid Contaminating the Building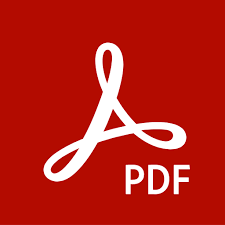 Bucket List Poster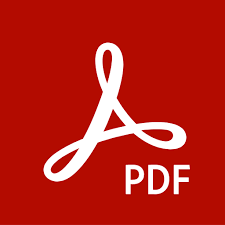 Chemical Storage Flowchart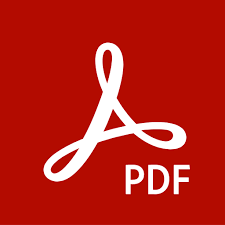 Do not Eat the Chemicals You Work With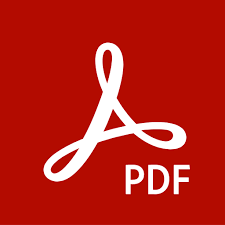 Don't Be on the Wrong Side of Safety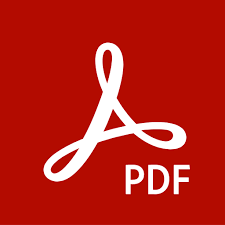 Dress for the Occasion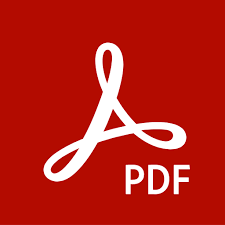 Hazardous Waste Poster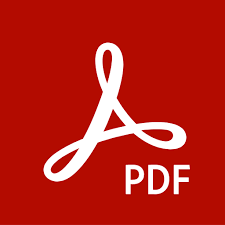 Love Your Toes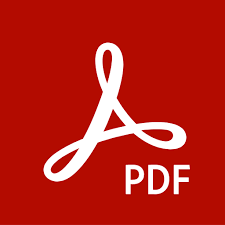 Radiation Safety Poster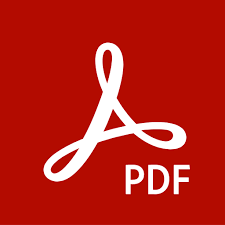 Biosafety Cabinet Failure/Alarm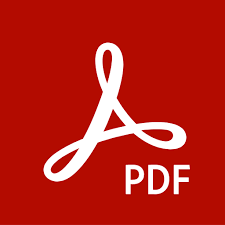 EHS & EPS Emergency Contact List – St. George Campus
Machine Safety Posters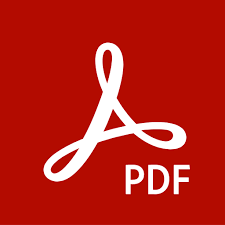 Filing/Polishing at the Lathe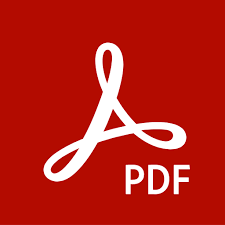 Machine Safety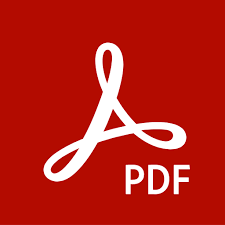 Polishing/Sanding at the Lathe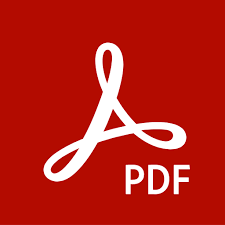 Working at the Grinder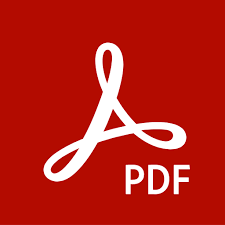 Working at the Sander

EHS Brochure
This brochure offers an introduction to the Office of Environmental Health & Safety, including services and key contacts.