Creating awareness around health and safety is key in ensuring that an environmentally responsible, safe and healthy work, research and study environment exists at the University of Toronto.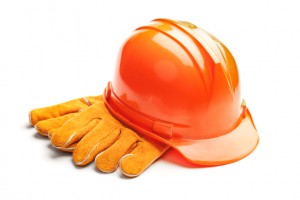 Download and print these posters and hang them in key locations around your office, building and work spaces.
General Safety Posters
Ergonomics Poster (PDF)
General Office Safety Poster (PDF)
In Case of Injury Poster (PDF)
Lifting Poster (PDF)
Slips Trips and Falls Poster (PDF)
We Share the Air Poster (PDF) and Scent Free Poster (PDF)
Lab Safety Posters
Machine Safety Posters
Filing/Polishing at the Lathe (PDF)
Machine Safety (PDF)
Polishing/Sanding at the Lathe (PDF)
Working at the Grinder (PDF)
Working at the Sander (PDF)

EHS Brochure
This brochure offers an introduction to the Office of Environmental Health & Safety, including services and key contacts.
EHS Brochure (PDF) – Updated Oct 26, 2022