The UTRPA is responsible for the safe use of all sources of ionizing and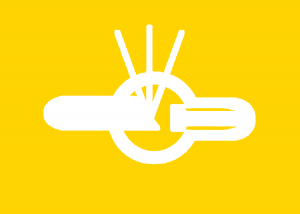 non-ionizing radiation (both materials and machines), on all areas under U of T control. The use of X-ray sources and X-ray machines is under the jurisdiction of the UTRPA.
The UTRPA approves the University X-ray sources Safety Program and ensures that all components of the program are adequately implemented. The Radiation Protection Service of the Office of Environmental Health and Safety has the responsibility of implementing, updating, and auditing the X-ray Safety Program.
Program
Permits
Training
Should you have accessibility needs within a research environment please visit/contact the following resources.
Student Accessibility – http://www.studentlife.utoronto.ca/
Accessibility for Ontarians with Disabilities Act (AODA) – http://aoda.hrandequity.utoronto.ca/
EHS741 X-ray Safety    (online)
EHS745 X-ray Safety Refresher (Pre-requisite: X-ray Safety)   (online)
For register: Go to My EHS Training  and Log-in (bottom of the page). Be advised that courses completed before taking the pre-requisite course will not be considered valid.
If you do not have UTORid or will work with an open beam instrument, please contact Dr. Sandu Sonoc (sandu.sonoc@utoronto.ca)
Forms
Procedures (Models)
X-ray Safety Operating Procedure for analytical equipment
X-ray Safety Operating Procedure for dental equipment
X-ray Safety Operating Procedure for cabinet equipment
Calculations
Regulation
Occupational Health and Safety Act, R.R.O. 1990, Regulation 861 (PDF)