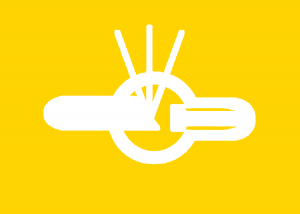 The University of Toronto X-ray Safety Program is governed by the UTRPA which is responsible for the safe use of all sources of ionizing and non-ionizing radiation on all areas under U of T control.
The UTRPA approves the institutional X-ray Safety Program and ensures that all components of the program are adequately implemented. The Radiation Protection Service (RPS), Environmental Health and Safety, has the responsibility of implementing, updating, and auditing the X-ray Safety Program in compliance with the Occupational Health and Safety Act, R.R.O. 1990, Regulation 861 (PDF)
Program
The latest version of the U of T X-ray Safety Program can be found here.
Permit Application
Information on applying for an X-ray Permit can be found here.
Training
EHS offers the following X-ray safety courses:
You can register for these courses at My EHS Training
If you do not have UTORid or will work with an open beam X-ray source, please contact Daniel Cardenas at daniel.cardenas@utoronto.ca
Forms
Standard Operating Procedure Templates
The various templates below can be used to develop specific SOPs for your X-ray source:
Calculations
Contact
Daniel Cardenas, Health and Safety Officer
daniel.cardenas@utoronto.ca