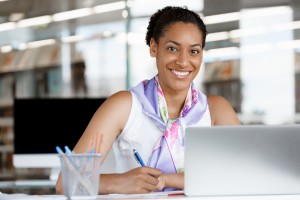 Beginning July 1, 2014, employers in Ontario must ensure that all employees (workers, supervisors, managers, directors, etc.) complete a basic occupational health and safety awareness training program. This new regulation (O. Reg. 279/13 Occupational Health and Safety Awareness and Training Regulation) applies to all employees including faculty, part-time staff, casuals, and summer students.
To meet this requirement, the University is offering: EHS002 Basic Health and Safety Awareness Training which is completed through Quercus.  Please note you will require your UTORid in order to access this training. Visit the My EHS Training website to register and for instructions on how to access all online courses.
If you have questions about Basic Health and Safety Awareness Training or if you are interested in further training and/or would like to confirm whether you require further training given the work you do at the University, contact the EHS office or visit the Training Matrices (Lab Personnel or Admin & Facilities Staff) for training requirements.