The Chemical and Lab safety group assists professors, staff and students with all aspects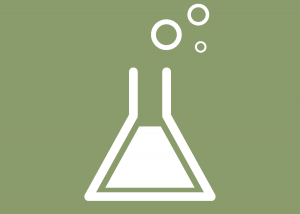 of lab safety that are not related to biological or radiological issues.  The group provides services in a diverse number of fields including chemical safety, nanomaterials, lab ventilation, compressed gases, liquefied gases, field safety, and others.  Support is provided through training, site assessments, inspections, annual fume hood and alarm certification, lab commissioning, safety procedures and programs.
Overall control of the program is through the University's Laboratory Safety Committee with administrative and technical support provided by the Office of Environmental Health and Safety.
---
---
WHMIS 2015 Compliance
---
Chemical Safety